Traditional Marketing
Print, TV, Radio, Direct Mail, and Outdoor Advertising
Outdoor Advertising With Allen Media, Inc.
"24/7" Support for any Outdoor Marketing Campaign
A solid way to back up your television, digital marketing, and SEO campaigns. Drive customers to location and website. Consistent "drive by" traffic enables the option to eliminate local print publications. Both static and digital billboard can be bought as "remnants" and offer low rate and flexible locations.
Are you ready to enhance your business by improving your outdoor advertising?
Direct Mail Campaigns with Allen Media, to Anywhere!!
Make your message stick with a direct mail or postcard campaign from Allen Media, Inc.
In order to have a successful direct mail campaign, it is important to understand all of the elements of mailing and how to make it beneficial to your marketing. Direct mail is great for small businesses because it can increase your sales. You can target your audience precisely, direct mail is cost effective, and you can change up the different offers in the mailings using the same list.
Allen Media will work with you from start to finish, starting with the message you want to share with customers to the design process to making the finishing touches on your mailshot.
Process of creating a successful direct mailing campaign:
Determine your target audience:

 

Direct mail is best for increasing response rates of existing customers. If you are looking to attract new customers through direct mail, you should find those who are similar to your current customer base to ensure you will increase your sales.
Create an intriguing mailshot:

 

This is the actual piece of mail that will be sent out to customers. It can vary from a leaflet to a flyer or can even be a personalized folder to each customer. No matter what your message might be, your mailshot should include a call to action for the customer to respond to your mailing or seek out additional information.
Test and run the campaign:

 

Testing the mailshot with a small part of your audience can help you determine if it will work with the entire list. A response rate less than 2% shows that your mailing is weak and tweaks should be made to improve it. A response rate at 7% or above is considered success.
Evaluate the mailing:

 

After you have sent out your first campaign, it is important to analyze the results. Were they similar to the test mailing? Did you receive as many responses as you wanted? What could be done differently next time?
Direct mail campaigns can help you reach out directly to customers to promote a new event, encourage them to sign up or make a purchase, or fill out a reply card. Allen Media will get to know your business and industry to help you create unique mailings that will encourage customers to follow the call to action.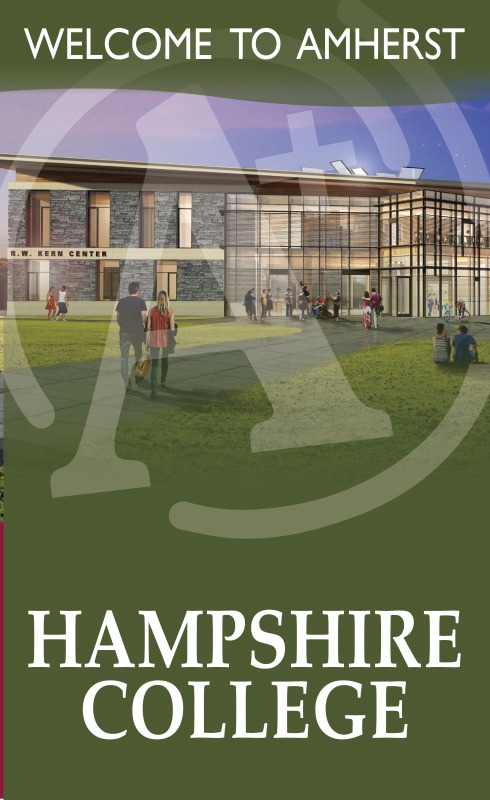 Let's Talk!
Allen Media has many years of experience and knowledge in the fields of print, direct mail, TV, radio, and outdoor advertising. Let our professionals achieve your personal business goals. Contact Allen Media today!
South Hadley, MA 01075
413-534-6100
Venice, FL 34293
941-237-0408