About Allen Media
We take the time to get to know you – our client. We make your business "our" business – whatever your needs may be.
Tell us who you are and let us use our industry experience to create a customized advertising and marketing plan that promotes your business with the messaging you want to share with your current and future customers.
Allen Media, Inc. believes that we help shape a plan for our clients ongoing advertising, marketing, and creative efforts that effectively blends marketing branding and technology. We value working with our clients on a consistent basis to better understand their challenges, goals, and direction.
Contact us today!
David Allen
President of Allen Media
David has been highly successful in advertising and sales throughout his career. David started his career in the industry as a young newspaper rep – gaining his street smarts about the marketplace through hands-on experience. He worked his way up the ladder through various management positions and was selected as the Regional Sales Trainer for an Atlanta-based Fortune 500 company before starting his own agency. David Allen saw a need in the advertising industry and developed his Full Circle Media approach to bring his clients – from family-run "specialty" businesses to multi-restaurant groups, adult retirement communities, banks to automotive and motorcycle dealerships – a personalized, dynamic, and effective marketing campaign that brings the results they want on a budget they can afford.
Laura Barbieri
Bookkeeping & Printing Services
Laura has been crunching numbers for local businesses for 20+ years in many industries. We are impressed with Laura's experience and pleased to have her on the team! Laura can be reached at 
bookkeeper@allenmedia.net
.
Matt Penza
Creative Director
Matt has been active in the industry for over 20 years. After receiving a degree in Art/Graphic Design, Matt worked for ten years in a high-volume print shop in the Boston area. He offers extensive knowledge in design from print, social media, and website maintenance. He is involved with many aspects of the agency, including Graphic & Web Design, Website Management & Maintenance, and E-Mail Marketing. Matt is extremely creative and works in a timely fashion without compromising the end result. Matt can be reached at
Matt@allenmedia.net
.
Jill Kovalchik
Graphic Design
Jill has a background in set design & scenic art for the theatre, film, and trade show industries. With a degree in Visual Art from UMASS Amherst, she has also been a painter and graphic designer in the New England area for over 25 years. Jill holds an interest in hand-lettered signage and can create a custom look for chalkboards, painted signs, and digital media. She is excited to be a part of the Allen Media team–providing custom artwork, content design, e-mail marketing and Facebook management for your business!' Jill can be reached at 
Jill@allenmedia.net
.
Randy Braun
Graphic Design & Website Management
Randy has been with Allen Media since "day #1" and he is excited to be a part of the Allen Media team–Randy brings years of experience and provides website design, graphic design and Search Engine Optimization solutions for your business!' Randy can be reached at randy@allenmedia.net.
Doug Helal
Digital Marketing Director
Doug brings years of great experience and resources to the Allen Media team. Doug works with the entire team providing smart and successful digital & email marketing and search engine optimization programs for many of our clients. Doug can be reached at doug@allenmedia.net.
Justin Bedard & Burke Cullinane / King Wolf Creative
Radio & Video Production
Justin and Burke are happy to be part of the Allen Media team on a freelance basis and, we are pleased to have them both on board! Justin & Burke bring years of solid experience to the agency and are great at what they do. No matter how small or large the project is, they are ready! Justin and Burke can be reached at production@allenmedia.net.
Deborah O'Neill
Public Relations & Social Media Management
Deborah is a valued member of our team. She has an extensive background in marketing, public relations, event planning, copywriting, social media, and local media. She has a Bachelor's degree in journalism from the University of Massachusetts in Amherst, and she was a copywriter and event planner in the marketing department of a local newspaper for many years. Deborah is also a fine artist who exhibits her paintings and photography at several shows a year, including the NYC Washington Square Art Exhibit, the Mystic CT, and Portland ME Art Festivals. "I enjoy the energy and direction of David Allen and Allen Media, Inc. and I'm glad to be part of a great creative team." Deborah can be reached at deborah@allenmedia.net.
Commercial Production & Photography
Allen Media, Inc. offers complete production services for our clients' traditional, social and digital marketing needs which include creative script concepts, radio commercial production, on location production shoots and editing to the final product.
Website Design, Management, Digital Marketing & Search Engine Optimization Services
Allen Media, Inc. is proud to provide our clients with the best web development, maintenance, digital marketing, and search engine optimization services available. Not only does Allen Media provide website design and management internally, but we also manage the digital marketing efforts for our clients. If needed, we commission three of the best Digital & SEO firms available. One national and two at the local level. With our combined and talented resources, Allen Media provides its clients the latest digital marketing, SEO techniques, and website maintenance software available to increase our clients' online presence and has proven to be successful at increasing digital positioning.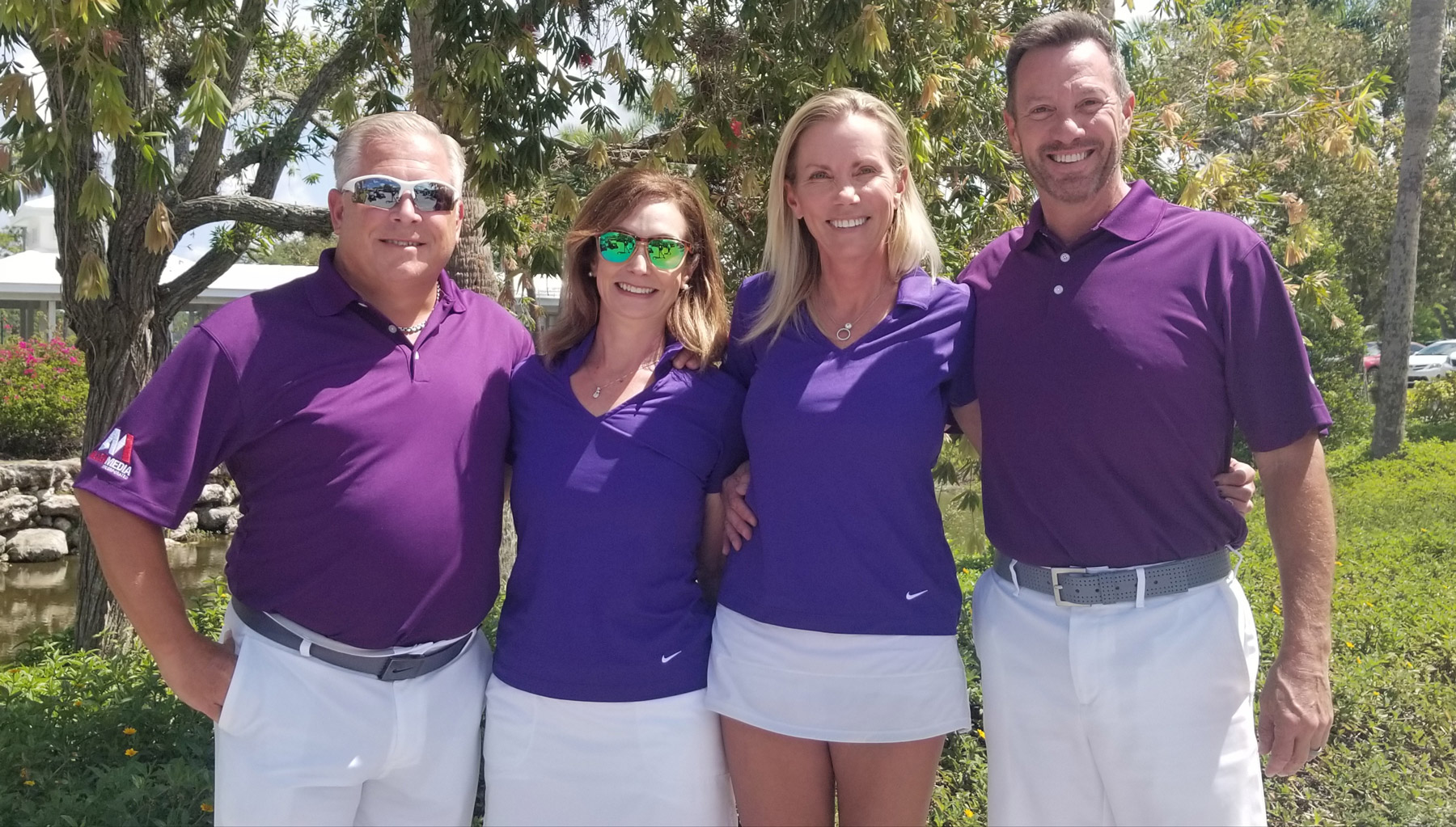 Let's Talk!
Allen Media Inc., is your social media expert. We can help you launch or maintain social media campaigns. Get started by contacting us today!
South Hadley, MA 01075
413-534-6100
Venice, FL 34293
941-237-0408